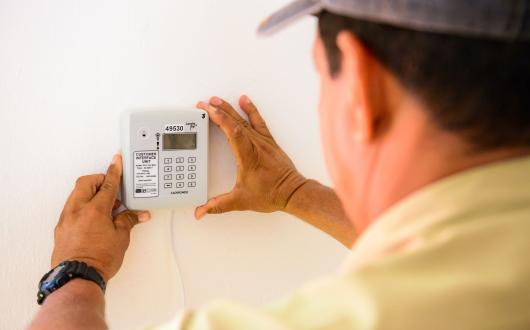 ZZees Prepaid Metering is a sub-metering Prepaid services provider based in Western Cape, South Africa. If you are tired of ongoing consumption disputes and outstanding balances, then ZZees has the solution.
Some key benefits include:
No more consumption disputes
Improved cash flow
Reduced administration
Purchase and receive token real-time
Monitor electricity usage per meter
Removes payment gap between
Utility suppliers and tenants
AGRICULTURAL - INTELLIGENT IRRIGATION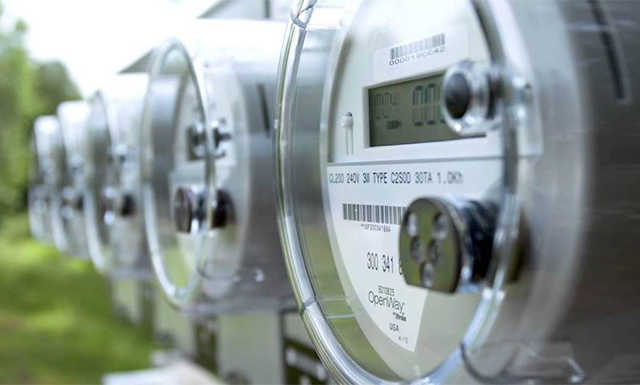 Manage your water better with a Smart Metering Solution tailor-made to suite your needs. Adhere to the regulations of the Department of Water & Sanitation (DWS) while benefitting from a smart installation. 
Some key benefits include:
Remote monitor and control assets
Water balancing & leakage prevention
Full flexibility in terms of user case, TCO & SLA needs
Design for entire life-cycle of installation
Reliability & Security
T | +27(0)66 302 2819 
T | +27 (0)71 363 8263
14 Hoog Street, Grabouw, Cape Town 7160
admin@zzeesmetering.com